According to People.com
,

Mariah Carey and Nick Cannon gave birth on the

Saturday, April 30th, 2011

, to a healthy baby girl and baby boy.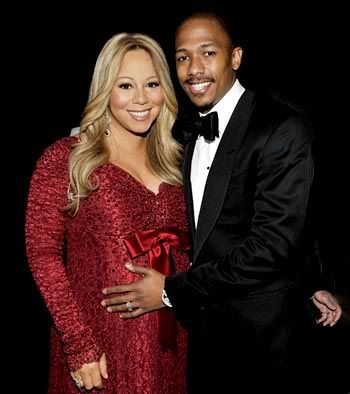 Now It's official. Mariah Carey, 41, gave birth to healthy twins at an undisclosed hospital in Los Angeles at 12:07pm EDT.The baby girl was born first, weighing 5 lbs., 3 oz., and was 18 inches long and her brother was next, at 5 lbs. 6 oz., and was 19 inches.